We specialize in organic color services. Organic color is enriched with botanical nutrients and antioxidants, which produce beautiful shades of color and incredible shine for your hair.

Organic Highlights

Organic Lowlights

Multi-dimensional Organic Highlights

Organic Balayage

Organic Ombre


Eco friendly organic and botanical lighteners are 100% ammonia free and will leave your hair healthy and beautiful.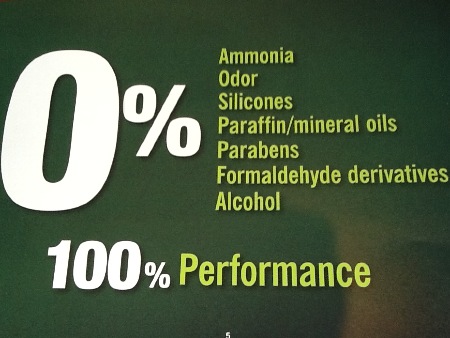 Let us show you depth and complete tonal range of possibilities for your new color, whether you prefer bold or subtle tones.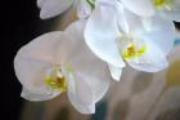 Essential oil scalp massages are provided complimentary with each shampoo, cut, and blow dry.